Our consultancy provides a peace of mind in finding the best solutions to our clients. We at Devea Partners capitalize on our subject matter expertise, our experience in collaborating with clients from around the globe, and our capacity to manage complex engagements.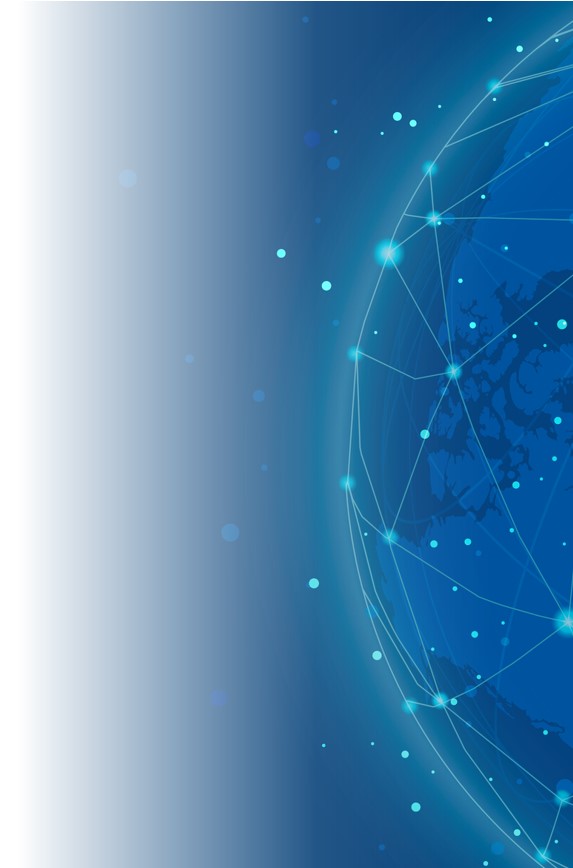 Our experience covers a wide variety of sectors, including both the private and the public sector, as well as the EU institutions. Highlights of our expertise are showcased below.
EU institutions
We have a thorough knowledge of the regulatory framework and strategic background of EU Funds and major EU policies, as well as a well-established working relationships with the European Commission, central EU institutions (such as EIB, EIF) and with Managing Authorities, Paying Agencies and Intermediate Bodies across EU Member States.
Agriculture and rural development
We have experience in audit and advisory services with respect to agricultural and rural development funds, including on-site inspections and evaluations of hundreds of farm development projects. Through our objective and independent approach, we serve the protection of financial interests of all parties concerned.
Public sector and cities
Through our work delivered to local municipalities, cities, ministries, authorities and other national and supranational authorities, we have contributed to the design, implementation and assessment of public policies, structural reforms, subsidy programs and regulations, utilising good practices from around the world.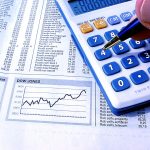 Financial sector
We excel in the design, implementation and monitoring of financial instruments and export financing products. Through our work, thousands of small local businesses have benefited directly or indirecty from enhanced access to finance while fostering EU objectives and building an entrepreneurship ecosystem in Europe.
We serve both public and private sector clients. Our core services are related to Strategy & Market, Financial Instruments, Grants & Subsidies, Policy & Economy, Monitoring & Evaluation, Compliance & Investigation.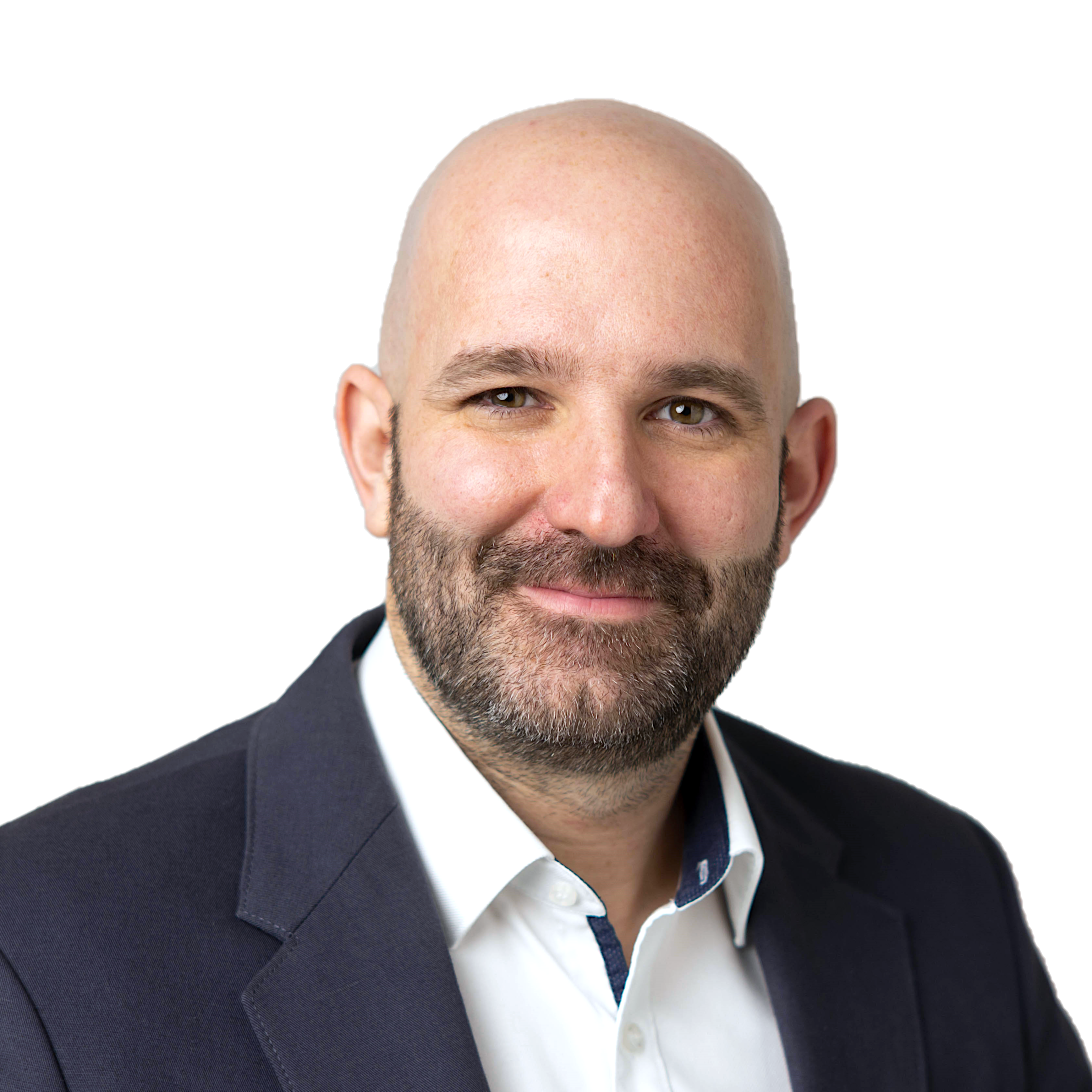 András has 17+ years of big4 consultancy experience. He is a seasoned leader, consultant and project manager. He is a former head of Strategy & Assessment consulting services and Forensic services in Hungary, head of Economy & Competition client service team at EU level, and a lead Monitoring & Evaluation expert in the network. He has published in a peer-reviewed journal on theory-based evaluation. He has a thorough understanding of EU funds, state subsidies, public policies and reforms. He has delivered hundreds of engagements with high client satisfaction. He is a Certified Management Consultant (CMC®) and Project Management Professional (PMP®).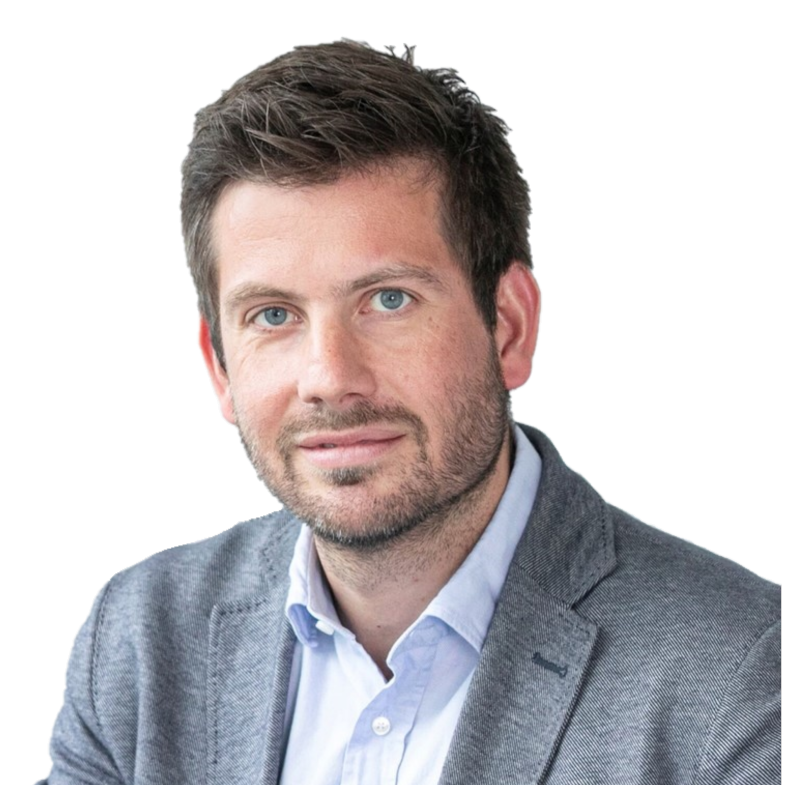 partner
---
balázs podmaniczky
Balázs is an international consultant, with 15+ years of professional experience. Before starting his own consultancy, he spent 9 years at a big4 company, followed by working for the EIB Group. He was responsible for managing the Certification Audits of the EAFRD/EAGF paying agency in Hungary and assisting many other audits across Europe. As an expert, he has facilitated the implementation and wide-spread promotion of financial instruments across Europe. He has a deep understanding of EU funds, financial instruments and, in particular, agriculture and rural development policies.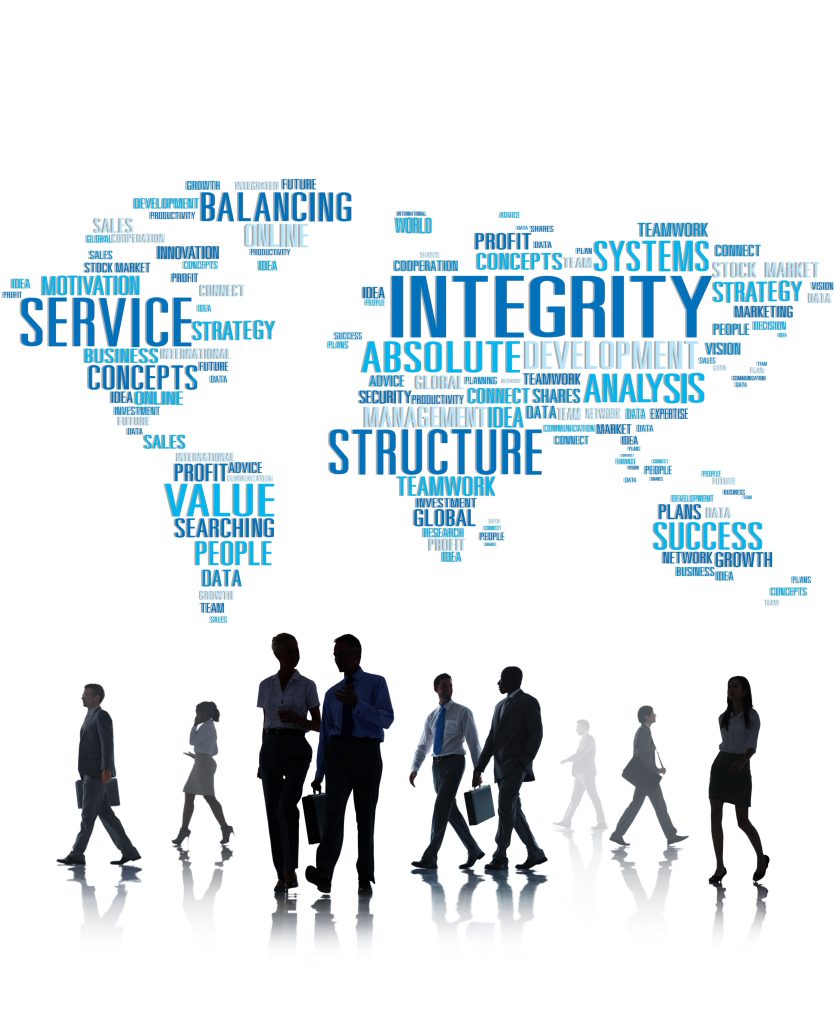 We are driven by deeply ingrained values that guide all of our actions and are reflected in everything we do
H-1188 Hungary, Budapest, 32/A/1. Benjamin utca | Devea Partners Kft. (32042643-2-43) | Devea Partners Ltd. (HU32042643)